By Cynthia R. Walker, CEO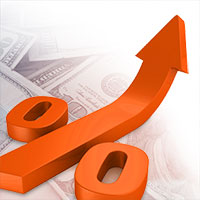 Fed fund rates have increased 100 basis points since December of 2015 and yet credit unions, or for that matter, other financial institutions have not increased their deposit rates much over the same time frame.

The last 12 months defies many of the regulatory expectations and concerns as they have warned and worried, and even forced some institutions to reposition their balance sheets, that a rate increase would be crushing to many financial institutions and a threat to insurance funds.

Click for the full article.







By Matthew Jacobsen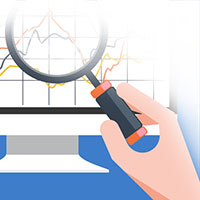 As data storage, computation, and analysis technology continues to advance, many financial institutions continue to leverage this evolution to improve performance and customer service. At a minimum, this has included better overall analysis to improve risk/return measurements.

Beyond the deeper overall risk/return analysis, many institutions have realized that through better data mining and analysis, they can even become better predictors in such areas as member product/service preferences, price point adoption, and credit performance at a more finite level to name a few.

Click for the full article.







By Jeff Johnson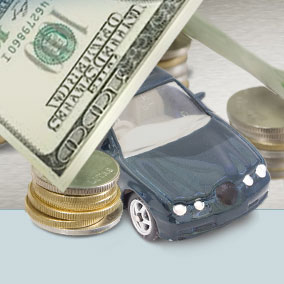 I have read articles recently describing the potential rise in auto delinquencies and charge offs. I often wonder to myself as to how applicable these numbers are to credit unions or to a specific credit union.

Historically credit unions have trends that differ, or that may not be as pronounced, as other lenders. Also, some trends may only be specific to certain regions. It is important to analyze these trends using credit union and regional data.

Click for the full article.







By Cynthia R. Walker, CEO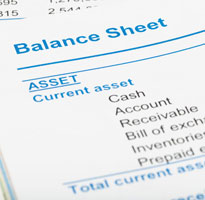 "Mary, Mary, quite contrary, how does your garden grow?" comes to mind while thinking of how the credit union system has grown and changed over the last 10 years.

As of June 2007, total shares and deposits for all credit unions based on cumulative call report data was $593 billion. A lot has changed since then...

Click for the full article.








Understanding and utilizing the results of your credit union's IRR and liquidity analysis will help you manage your balance sheet and optimize earnings. Mark H. Smith, Inc's ALMPro service assists all sizes of credit unions in evaluating and managing interest rate and liquidity risk. Analysis includes:
Customized assumptions
Robust levels of IRR and liquidity analysis
Multiple interest rate shocks
Cash-flow forecasts
Deposit assumption development
Sensitivity analysis
Board/ALCO meeting participation
Comprehensive training and support
Consulting and support in all ALM matters
Leverage Mark H. Smith, Inc and our ALMPro Model to more efficiently analyze Interest Rate Risk, manage your balance sheet, increase earnings, prepare for your board and ALCO meetings, and meet regulatory requirements.

Learn More
Adv.
4th Quarter 2017
View this email online.
Add MarkHSmith.com to your "safe sender" list.
Upcoming Webinars
Basic Net Economic Value (NEV) Training for Credit Union Boards and ALCOs.
Wed, Dec 13, 2017
12:00–1:00 PM MST

Register for this webinar


Basic Liquidity Training for Credit Union Boards and ALCOs.
Wed, Jan 24, 2018
12:00–1:00 PM MST

Register for this webinar


Peer Analysis - How this information can help your credit union.
Wed, Feb 14, 2018
12:00–1:00 PM MST

Register for this webinar


CECL- What you need to be doing now.
Wed, Mar 14, 2018
12:00–1:00 PM MST

Register for this webinar


ALM: In-House or Outsource?
Wed, April 11, 2018
12:00–1:00 PM MDT

Register for this webinar


Organizing and Utilizing an Effective ALCO
Wed, May 16, 2018
12:00–1:00 PM MDT

Register for this webinar


Resource Toolbox
Recent Articles
Client Corner
Webinar Calendar
Webinar Archive
Newsletter Archive
Contact Us

2860 W. 4700 South, Ste. D
Salt Lake City, UT 84129
Toll-Free:
(800) 268-7795
Email us